Liberty Hydraulics
A Liberty Fluid Power, Inc. Company
Custom Designs to Your Specifications
Focus on Customer Satisfaction
Premier Hydraulics and Machining Specialists
Quality
Liberty Fluid Power, Inc. has established a solid reputation for high quality products and services and providing our customers with some of the quickest turnaround in the industry.  We have a highly motivated sales team ready to help.  Our dedicated group of employees hold over 20 years experience in the industry.   We have become the premier hydraulic and machining facility in the Dallas / Fort Worth Metroplex, with a loyal and satisfied customer base throughout the globe.
Liberty Fluid Power, Inc. offers new cylinder manufacturing and custom design manufacturing to your specifications, along with rebuilding hydraulic and pnuematic cylinders, motors and pumps.  Other services include precision wire welding, general metal and plastics fabrication, field services and plant shutdowns.
24 / 7 Field Service Available
Phone: (972) 623-0927
Fax:      (972) 606-9769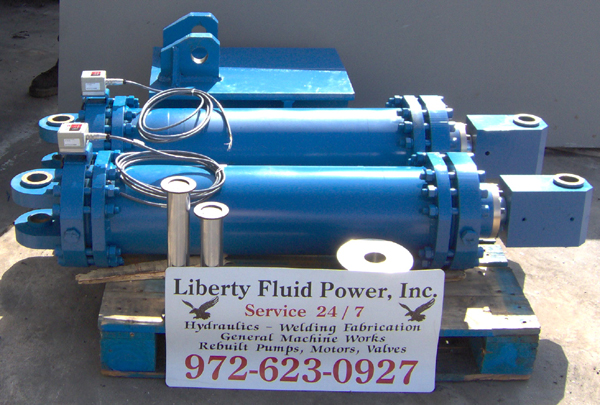 We have built our reputation by providing our customers with quality products and services at competitive prices.  The next time you need FAST, HIGH QUALITY Service, call on one of our dedicated sales staff.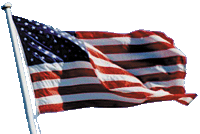 Celebrating 13 Years in Business!